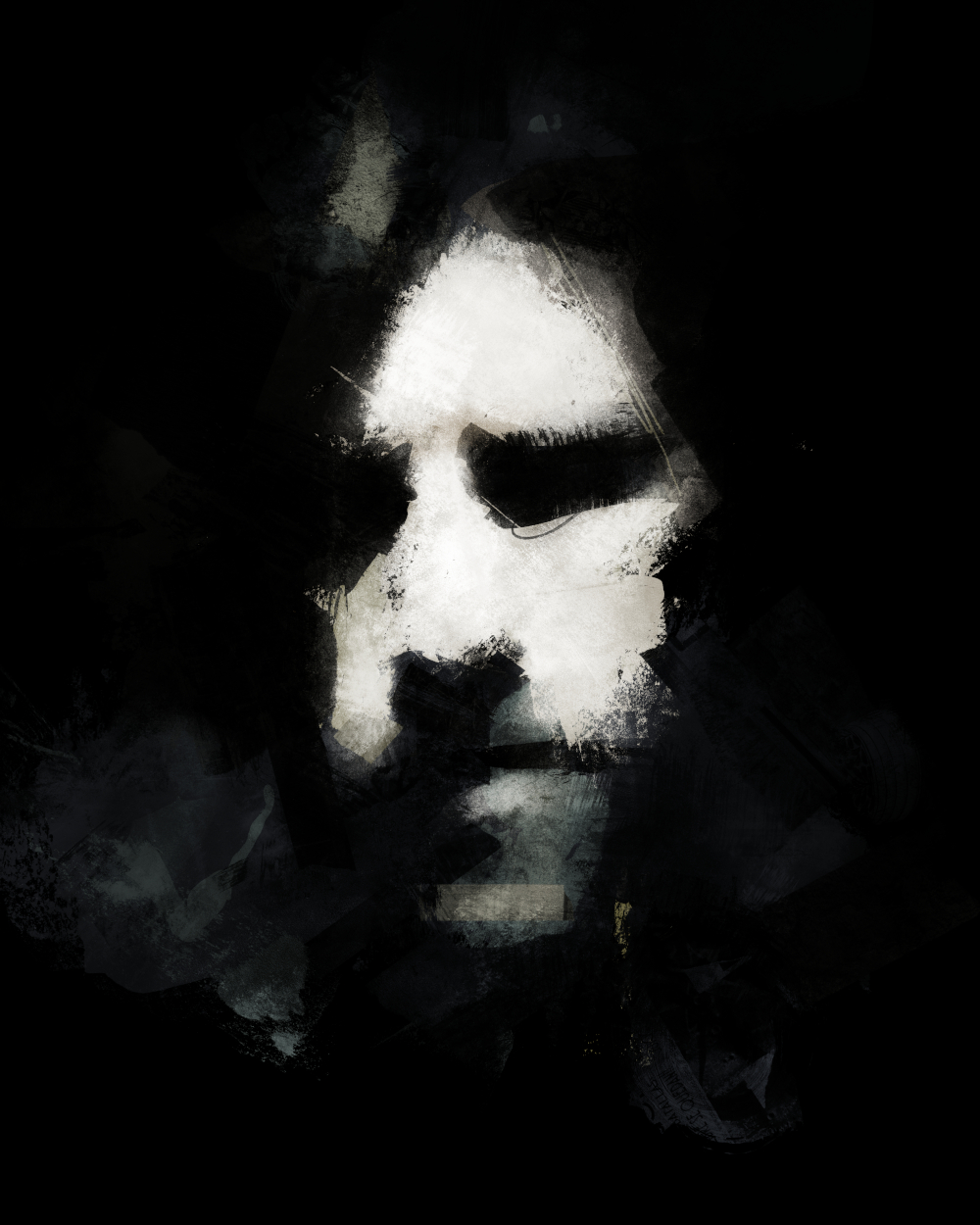 Matthew Daigle, pseudonym "sporpgores", is an interdisciplinary artist and creative technologist. He combines traditional techniques with custom software, drawing on his experience as a research scientist in the area of artificial intelligence to develop novel methods to create digital art. He is based in the San Francisco Bay Area.
This portfolio contains a set of semi-curated works, organized primarily into art and photography. Within each, works are organized around a particular theme, subject, or within a defined series.
For an uncurated portfolio, including experimental works, follow Matthew on Instagram under @sporpgores for art, and @sporptography for photography.
Prints are availble for selected works.
You can reach Matthew by emailing sporpgores at sporpgores.com.